Barbara Complementary Health and Beauty Studio is a small artisan business. Since 1991, we have been providing the best of holistic therapies and skincare to ladies in the North East of England. We offer a wide range of treatments in a spacious and tranquil environment and with so many years of experience in the beauty industry you can be sure of expert advice. In all the ladies therapies we offer, are the products created by us and all the ingredients are chemical free and not tested on animals. Only the finest essential oils are used and our products are vegetarian and vegan friendly.
We will be in Alley 2 this Saturday 5th October at the Grainger Market, Newcastle, Tyne/Wear. Find us in front of the craft and framing shop, Nunn Street entrance from 9am-4pm, so come and say hello... it would be lovely to see you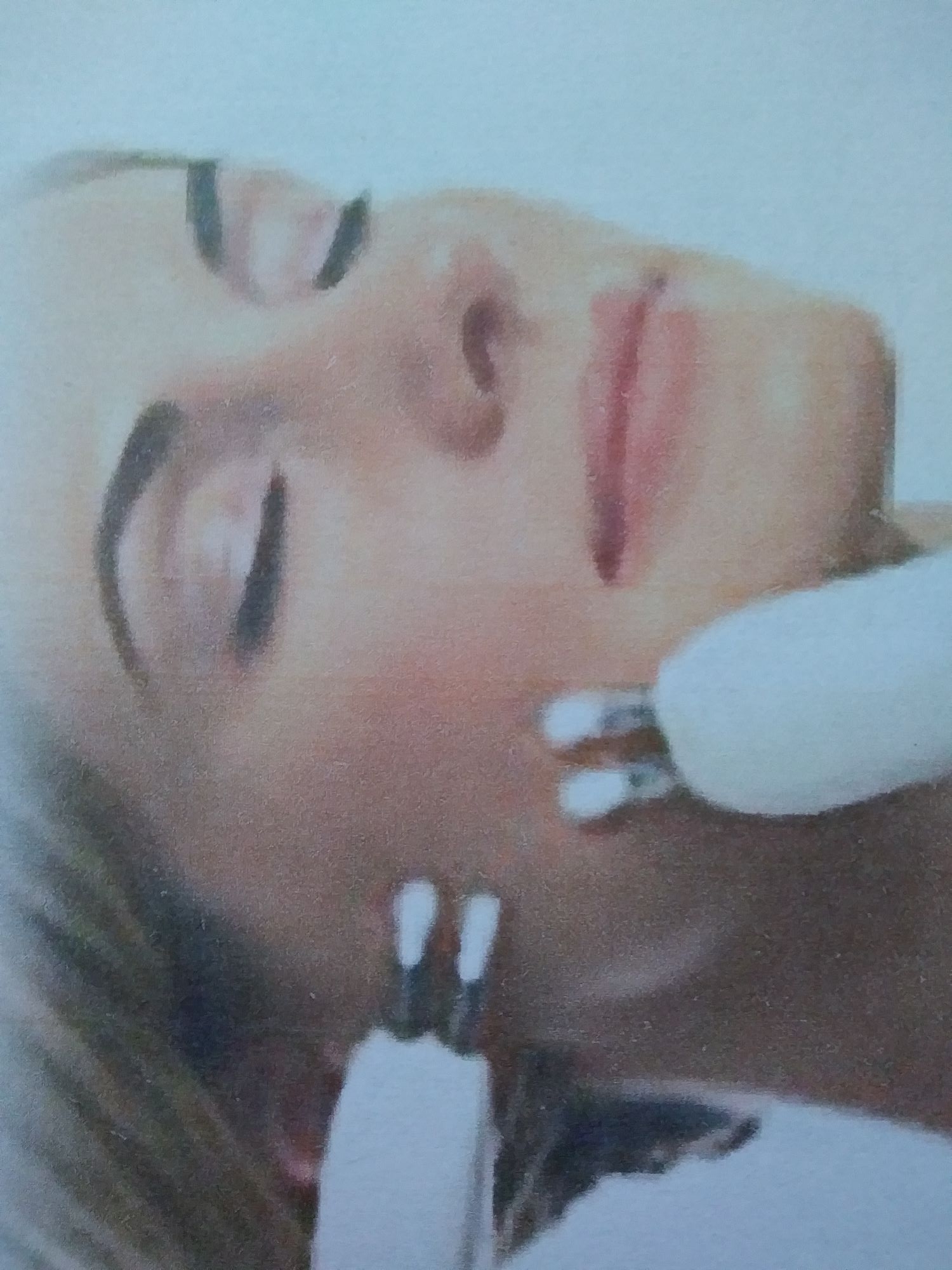 We have a range of holistic facials for all skin types and specialise in using our handmade skin care ranges

If you are thinking of giving a gift, how about a Voucher? On our Gift idea page, you will find our super handmade soaps, boxed shower gels, hand lotions and Gift Vouchers.
All gift boxes are handmade and recyclable

We have a wide selection of men's grooming products in our 'Zest' range, including this moisturising cream for the face, hands and body. Made with Vitamin E, it nourishes the skin without any greasiness.