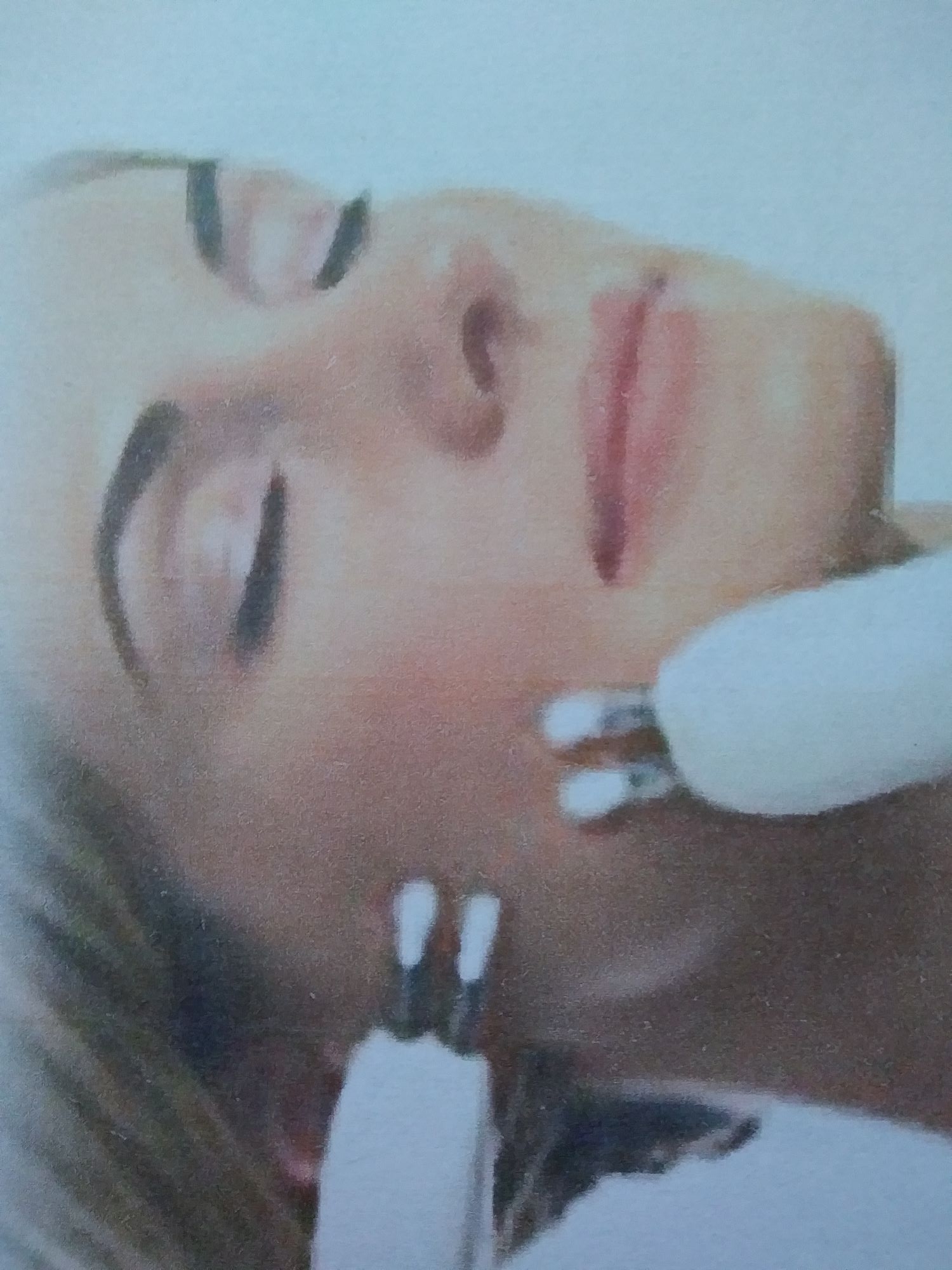 We have a range of holistic facials for all skin types and specialise in non-surgical face treatments

If you are thinking of giving a gift, how about a Voucher? On our Gift idea page, you will find our super handmade soaps, boxed shower gels, hand lotions and Gift Vouchers.
All gift boxes are handmade and recyclable

We have a wide selection of men's grooming products in our 'Zest' range, including this moisturising cream for the face, hands and body. Made with Vitamin E, it nourishes the skin without any greasiness.